A long experience of creation: classic and innovative!
Take a look at my artworks!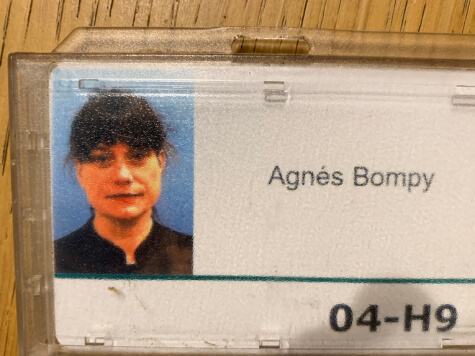 Agnès Bompy is an experimented artist.
She was born in France and followed her artistic education in the Netherlands.
Amsterdam has been her adoptive city 
for 25 years
Agnès Bompy has been working since 2001 in a wonderful studio in Amsterdam. Her speciallity is painting. Besides, she has been organizing workshops and cultural walks nearby and in her atelier. Situated in the center of the city, her studio is one of the 14 spaces occupied by other fellow artists. The space of creation is a secret place, still Agnès loves to share her passion and let her guests discover her artpieces.
Art paintings, workshops, walks, museum guiding
Agnès Bompy is very experimented as a painter, museum teacher, and guide.
Passion for art leads to new discoveries
Agnès Bompy is an artist in heart and soul. Every painting she makes is a new challenge. While using classical techniques, she's always trying to go beyond her own limits.
Take contact with Agnès Bompy!
If you are curious about what I do, please contact me now!